Who we are
Hackathon Expert Group is the professional organizers of Hackathons & similar events, having a proven track record of success and the skills to achieve the best results. The Group is lead by Taras & Ivan Panchenko.
They already trust us: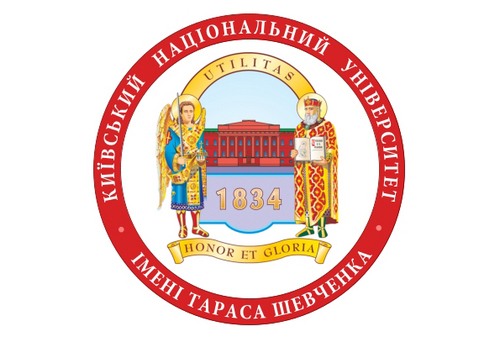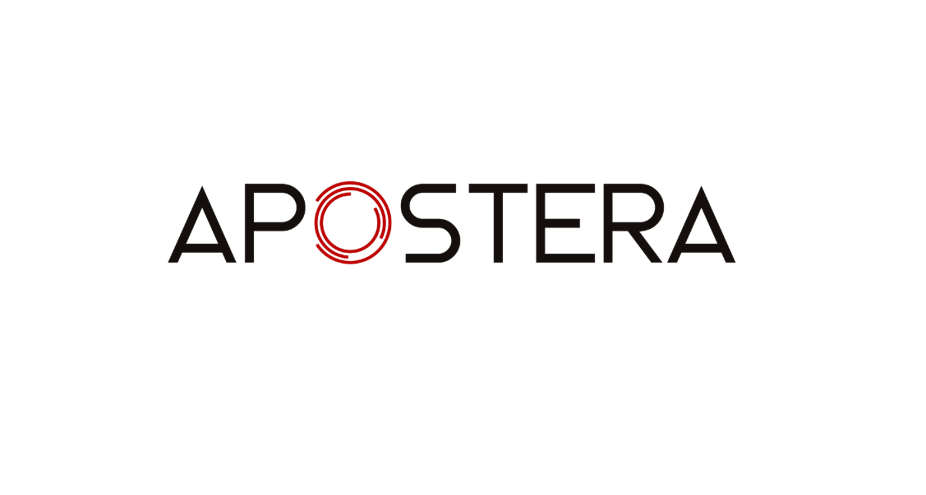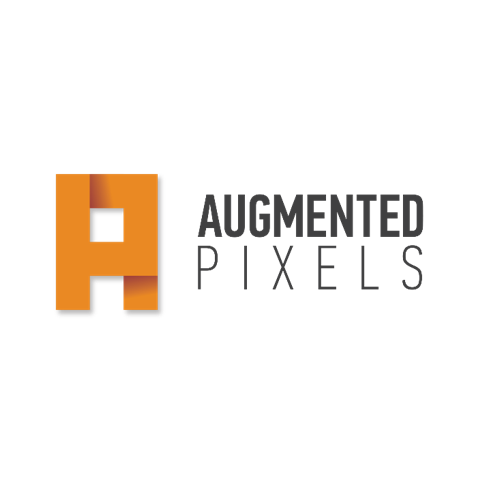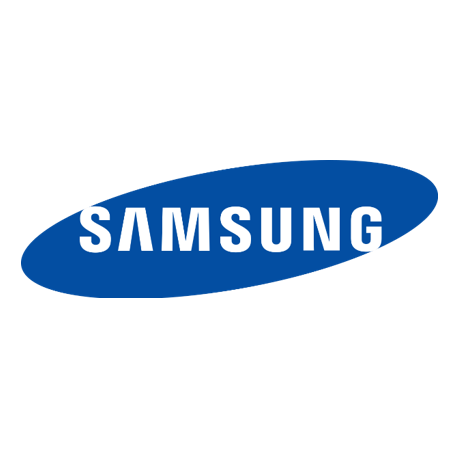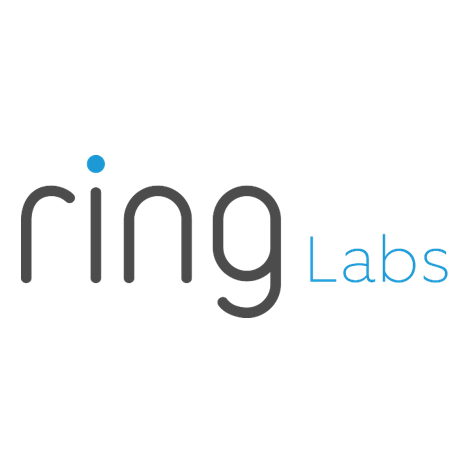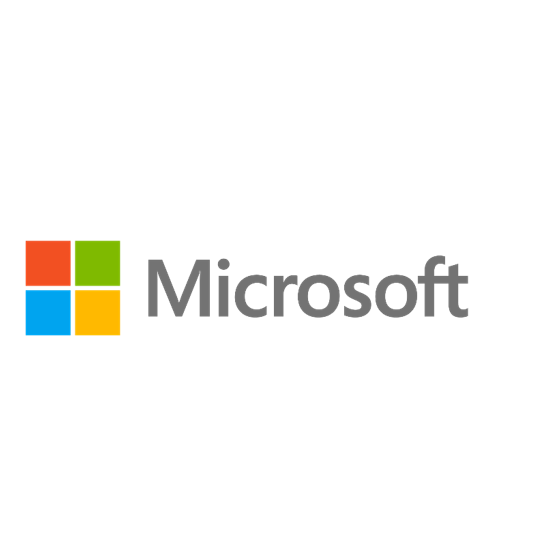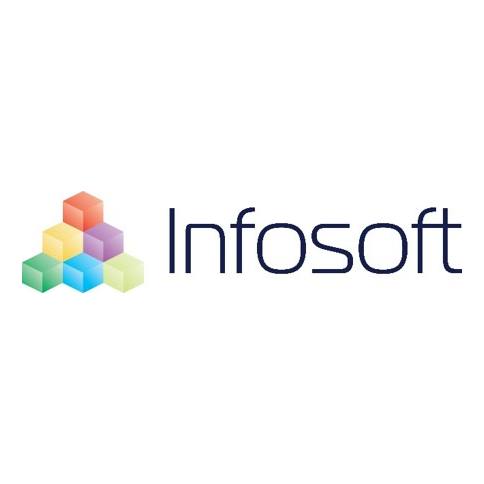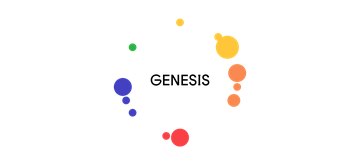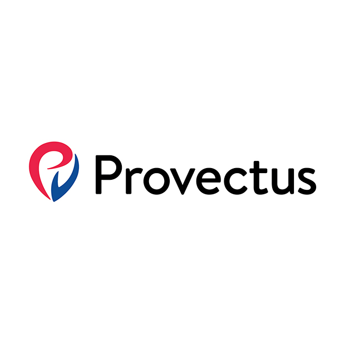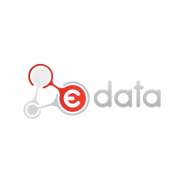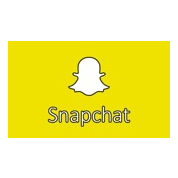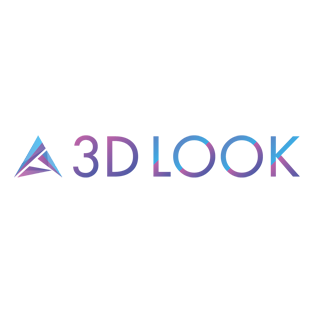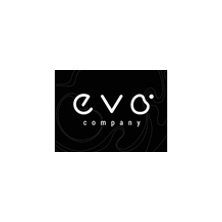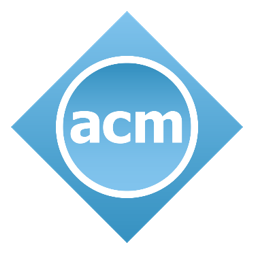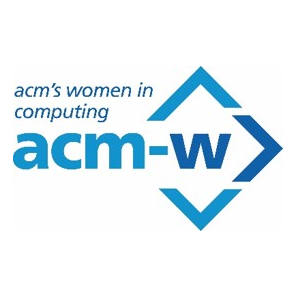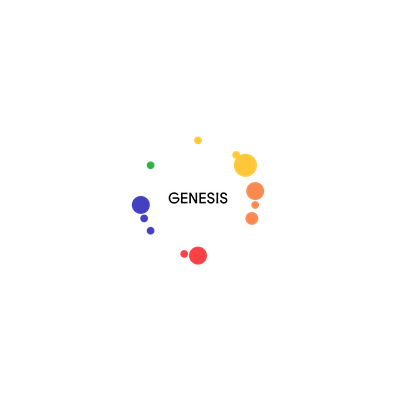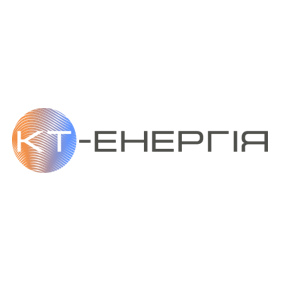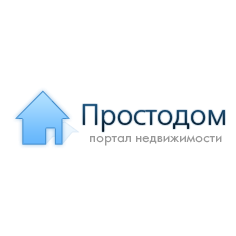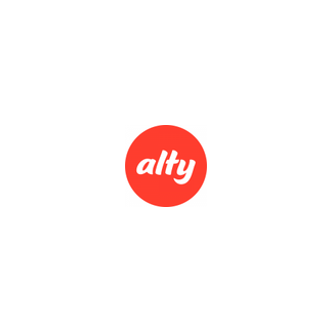 Ask us to organize your event!
Upcoming Events
Previous Events
Also see other reports here!